Penguins goaltender Marc-Andre Fleury admits it has been stressfuil time for him of late.
The Penguins could trade the goalie before Wednesday's deadline, but their best path to another title is with Fleury on the team. 
According to a couple of different reports, the rivals in Washington and Pittsburgh might both be circling the best defenseman believed to be on the trade market in St. Louis Blues Kevin Shattenkirk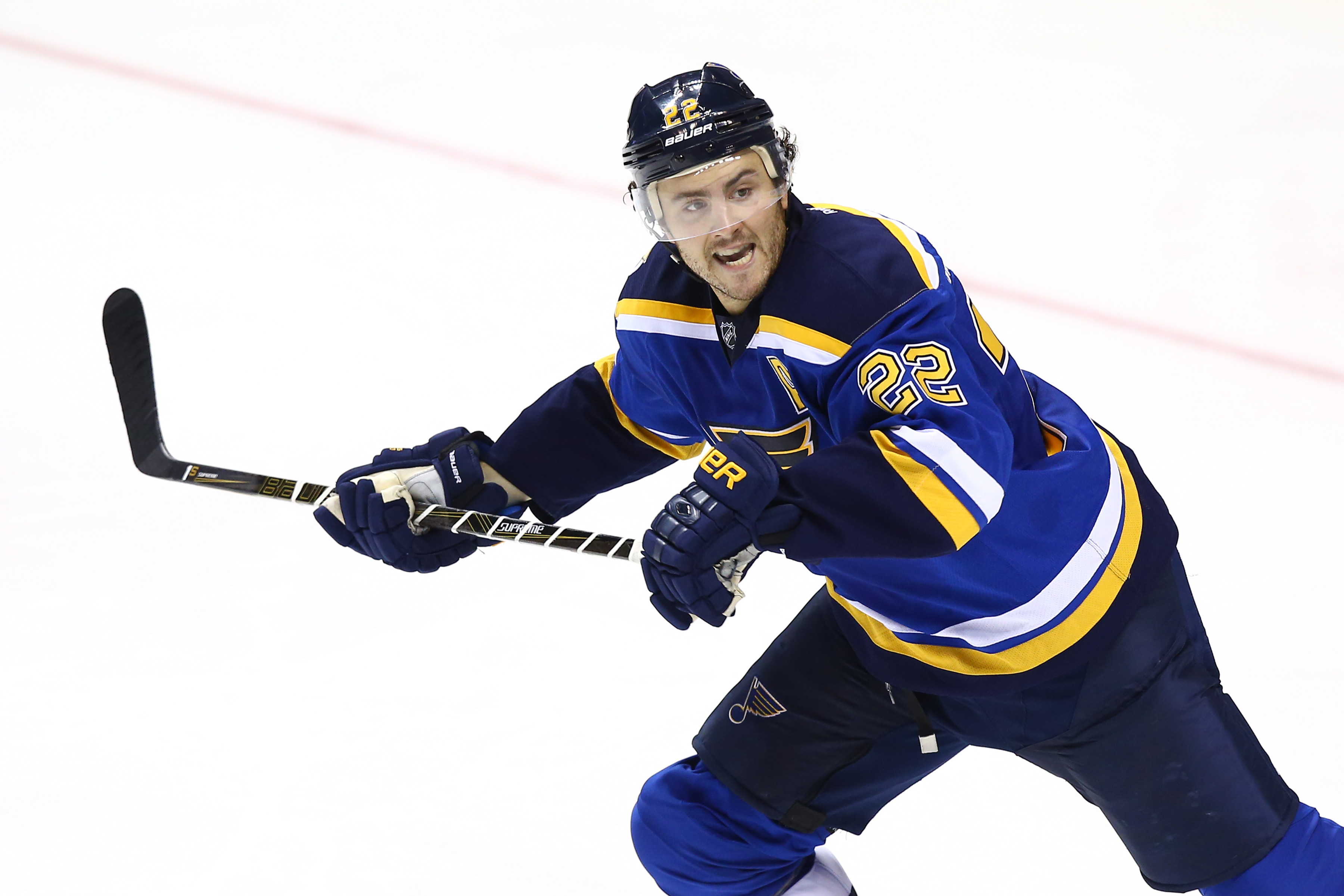 The Washington Capitals and Pittsburgh Penguins are fierce rivals on the ice. Now they are reportedly in a bidding war to trade for Kevin Shattenkirk.
As the cliche goes, what doesn't kill you makes you stronger. That was certainly true for the 2015-16 Pittsburgh Penguins, and it could very well be the case again in 2017.
One way or another, we're 2 days away from the conclusion of the saga, rumors and innuendo about a potential trade during the season for Marc-Andre Fleury and the Pittsburgh Penguins.
The Penguins need to become healthy. They don't need to make a trade.
Philadelphia defenseman Brandon Manning has received a two-game suspension for a late hit on Penguins winger Jake Guentzel Saturday night.
On the end of a losing streak and a freezing cold, brilliant, unforgettable Stadium Series.
Dave Molinari answers Penguins questions in his weekly chat with readers.